Three Best Friends in London: A Travel Vlog
Best friends who travel together, stay together. What better way to begin the Fall season then by traveling to a new place? In this video blog, Sophia, Kirstin and I take on the incredible city of London. We been friends for as long as I can remember.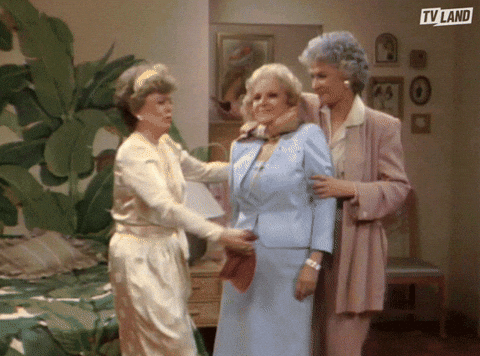 Ever since my return back to the USA after four months of backpacking abroad, I began to feel really lost. I had started a new routine and had been working for a few months to pay off the debt I had accumulated while backpacking. I knew I needed a trip to look forward to, something I could get excited about. I decided to research concerts online. I noticed that John Mayer was playing at the 02 Arena in London. I also knew if I was going to see one of my favorite musicians, I would have to be front row.!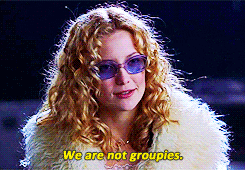 I realized tickets were so expensive during his tour in the US! Somehow, floor seats at the 02 arena were almost 1/3 the price!
I could not believe it. I booked the floor seat before I bought my flight. I then was able to convince both Sophia and Kirstin, after a few glasses of wine, to join me in this spontaneous endeavor. We booked our flights on Virgin Atlantic for only $300 round trip! Only $300! I could not believe it. What also surprised me is a non stop flight to London is only 6 hours in total. It was as if we were going to fly from Boston to California. I had no idea it was such a short flight.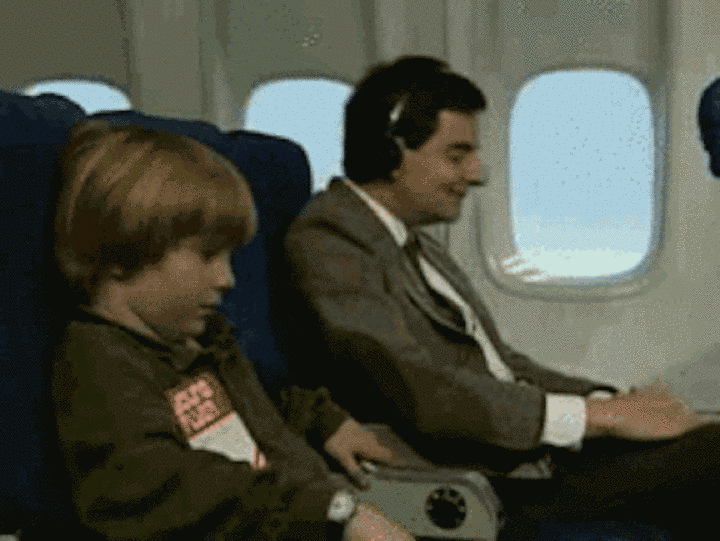 And so our adventure began, we flew to London aboard a Virgin Atlantic flight and landed in Heathrow in a matter of hours. From trash to treasure, we began our journey in a hostel that was not the cleanliest. After booking an Airbnb, we were upgraded into a three bedroom West Kensington flat! An epic way to start a great adventure.
Watch as your favorite three musketeers adventure throughout the city! Thank you for watching. Please like, comment, subscribe and share. Let us know what you think in the comments below!
More soon, xo
Music Licensing for Video
Creative Common License by Artlist
1. "Childhood" by DayFox
https://artlist.io/artist/697/dayfox
2. "Lemonade" by Shtriker Big Band
https://artlist.io/song/14718/lemonade
3."The Good Life" by Theevs
https://artlist.io/song/6375/the-good...
4. "Getaway" by Oliver Michael
https://artlist.io/song/6375/the-good...
5. "Love Life" by LiQWYD
https://artlist.io/song/11690/love-life
6. Impacts by Curtis Cole
https://artlist.io/artist/608/curtis-...
7. Class A by Curtis Cole
https://artlist.io/artist/608/curtis-...
8. We Are Millennials by Rex Banner