Broke: Splurged on Vlog Equipment
Anothaaa one! It is Tuesday folks, and Tuesday is new video blog time. Today I released my second video blog on all of my social media platforms.
WOOT WOOT!
In this week's video blog I talk about the video equipment I purchased during my recent trip to Hunt's Camera and Video in Melrose, MA. I decided to purchase the DJI MAVIC AIR and CANON EOS50!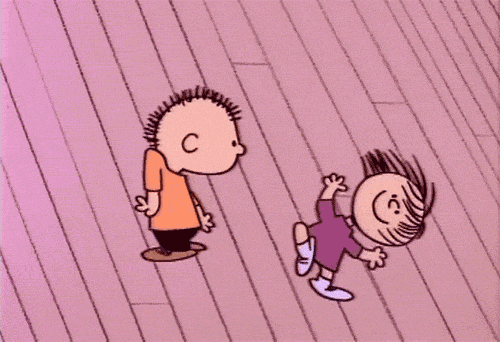 I was greeted by a lovely sales rep who helped me find exactly what I was looking for. I totally splurged! I am officially broke.
There are exactly FIVE days before Adam and I jet set out of here.
I cannot believe this trip we have been working towards for so long is less than a week away.
First stop Phoenix, Arizona to visit my dear best friend Kirstin Rohde. I cannot wait to share this journey with you all. Thanks so much for watching!
-----NEW VLOG POSTED BELOW----HIT THAT SUBSCRIBE BUTTON!