Guess who's back, back again
Super excited to be back editing my website and officially writing in my blog. I have completely redesigned my website to best represent who I am and my goals. I know my blog posts have been pretty lame in the past...**cough** film reviews **cough*** cough**** so I have decided to keep myself on track by setting a new goal. My goal is to write one interesting and relevant post every week to give myself a challenge.
You heard it here first folks. Yes. Once every week. Hopefully I can keep it up.
What will these blog posts entail???
Through my blog postings I will be writing about my experiences--as a graduating senior, as a female, as an aspiring filmmaker and photographer. I figure what better way to express my creativity through writing. My post topics will vary but my goal is to write content that is both relatable and inspiring.
So without further ado, WELCOME TO MY BLOG! My name is Grace Perry. I am currently a second semester senior at the University of Massachusetts Amherst. **Cue the scary music** Dunnn Dunn Dunnnnn!!!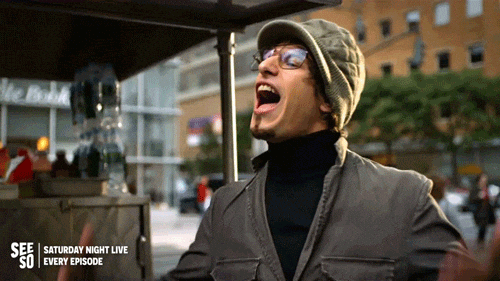 I have created this website as a sort of online organizer for my experiences. It serves as my portfolio--but proves to be much more than that. It is a way for me to organize my creativity across all mediums--film, photography, graphic design, writing....just to name a few.
I currently have less than three months before graduation. In exactly two months and twenty nine days I will be entering the 'real world'....whatever that means. It is so crazy to think in such a short amount of time I will be moving out of my current home in Amherst, graduating from UMass and making some serious life changes in pursuit of my dreams. Drumroll please!!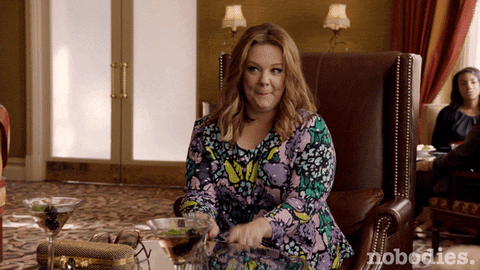 I will be receiving my first ever Bachelors Degree in Film/Television Production and Communication. I am a proud student in the Bachelors Degree of Individual Concentration (BDIC) program and a student within the College of Social Behavioral and Sciences here at UMass. I am also the first in my family to attend and graduate from college.
What does BDIC mean? It means I have successfully created my own unique major in Film and Television Production pulling from various departments to create my own curriculum.
It has been a wild ride. Unfortunately, UMass does not offer a Film Production major. UMass does offers many film studies and production courses---but there are not enough courses to offer a complete film major. I know right...so sad. UMass needs to invest in its film makers! This is something I would like to invest in as a future alumni. This may come as a surprise to some, simply because UMass offers 90+ majors. The only film related option is the Film Studies certificate which is comprised of five courses in total.
I wanted to take the certification one step further. For me, the certification was not enough. I wanted to major in film production and have a degree that best represents my passion for film.
Video production and photography have been passions of mine since I received my first camera in middle school. I honestly have never stopped recording since my twelve birthday. I live for the thrill of capturing life. For me, video production is how I tell stories. I am also super nostalgic and I enjoy looking back on the memories I have recorded.
I like to think my videos are my own personal legacy. Throughout my collegiate career I have been involved in hundreds of various projects. I have taken internships across three major cities--Boston, New York and Los Angeles. These internship experiences have given me opportunities of a lifetime.
I hope you will join me as I try to figure out this whole 'adulting' thing. Please feel free to comment/like/share my blog posts. Any feedback would be so appreciated. Wish me luck!
#UMassAmherst #GracePerry #gperryproductions #UniversityofMassachusettsAmherst #BDICUMass #BDICUniversityofMassachusettsAmherst #graceperrynet #ImBack #Welcometomyblog #FirstPost